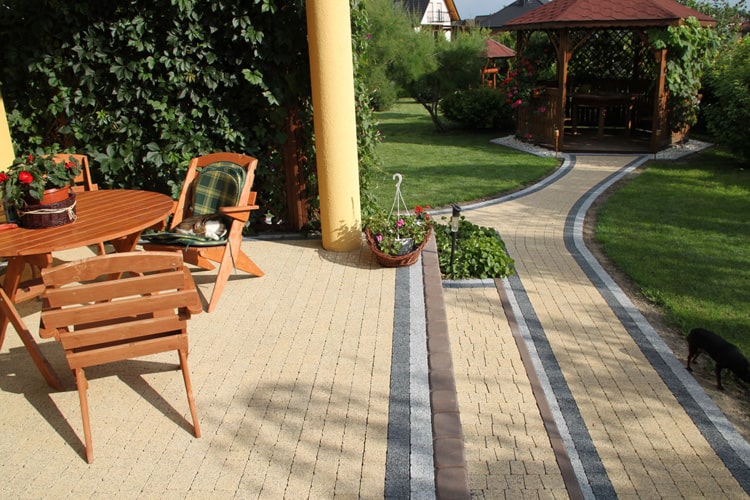 It's not uncommon for clients to come to us, questioning a Land Use Title change. While it's not necessarily a complex task, it does take time, given the number of items that need to be addressed.
Every time, we always come back with the same response: that it's worth spending the money to prepare the paperwork required for the application.
So, what's involved in getting all the plans together, as per the format that the Council requires? Lots of paperwork, actually.
Here are a few of the components of the Land Use Title process:
     • A scaled site plan that should identify all property boundaries, all buildings (i.e. proposed warehouse), car parking (line marked and to comply with relevant Australian Standards), and landscaping areas (including species, irrigation and maintenance details). It'll also cover driveways, maneuvering areas, and surface treatments.
     • A scaled floor plan to clearly delineate warehouse areas, activity, and processing areas, office areas and internal walls.
     • Scaled elevation drawings which will include any proposed building upgrades, external changes, and new advertising signage.
     • Elevation drawings for any new or proposed freestanding signage. It should show factors like materials, dimensions, and colours.
     • A clear operational plan which explains the proposed uses and activities that occur on site, the days or hours of operation, vehicle type, movement details, and waste management details.
     • Volume and types of chemicals being used in the business activity, MSDS (Material Safety Data Sheet) of the chemical,spillage control measures if the chemicals spill at the business premises, and how the chemical waste is managed on-site.
     • Civil and engineering plans in relation to the pavement, drainage, structures on site, bunding around chemical storage and liquid waste management.
Partner with a specialist land use title team
The council officer assessing your application will expect extremely particular details in addition to above which may include information related to the species of plants onsite and the maintenance plan for landscaping.
When you see a car park, for example, there's more than what meets the eye. Many factors have to be signed off to comply with Australian standards and EPA Guidelines. The pavement and drainage design, which requires engineering analysis to comply with the type of traffic that is driving over it.
As you can see, there's a lot. And it's not just the organisation. Changing the Land Use Title requires an expert who understands the ins and outs of the process.
Solution for Construction can take ownership of your project, including facilitating communication with local council and relevant government bodies to ensure compliance is met. We'll organise the plans and documentation required for land use approval.
Our team will do it all – assisting you with completing the application form, arranging the certificate of title for the subject land, the electrical declaration form and drawing all the associated plans.
Give us a call today to learn more about the Land Use Title application process.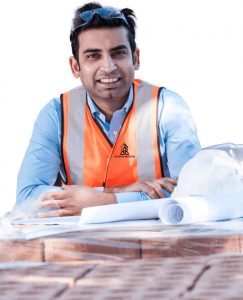 Naveesh Sharma MIEAust
Bachelor of Civil Engineer & Master of Engineering Science (Geotechnical Engineering and Engineering Geology)
2A/ 2 Portrush Road, Payneham, SA 5070
M: 0405 950 053     T: 08 7225 6514