Are you planning on major home renovations and Council Approvals Home Renovations Adelaide, but find it difficult to understand how to present the council application?
Planning to engage a builder who is skilled at the trade, but needs help getting plans and sketches into digital format?
Are you a builder who knows your job well, but doesn't have time for processing paperwork? Or maybe you are just having trouble getting council approval for a home renovation, construction or extension project?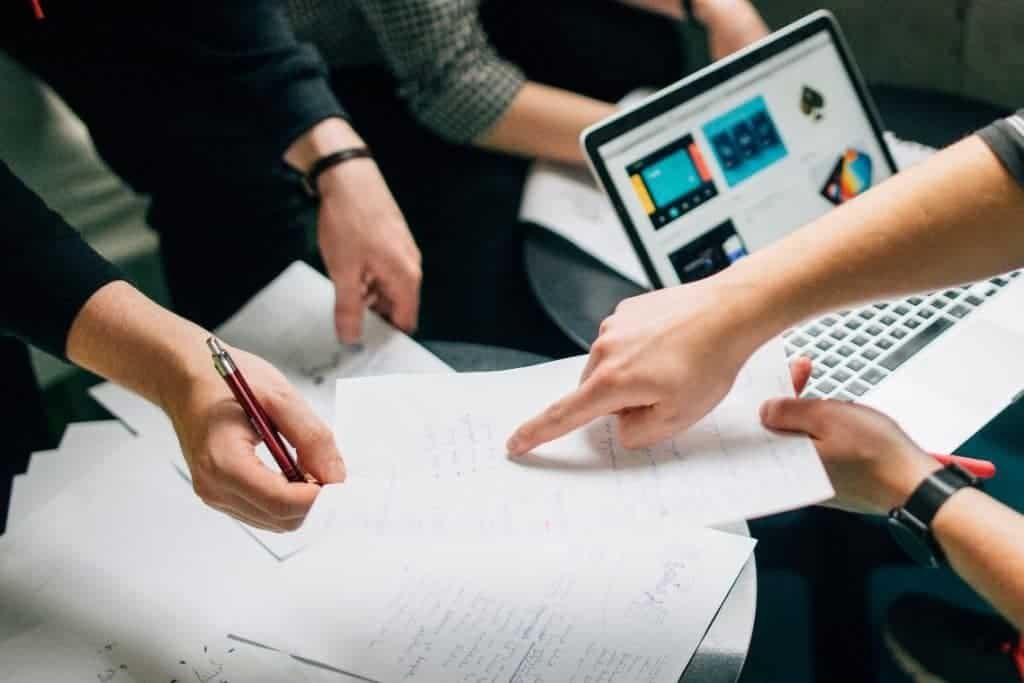 COUNCIL APPROVALS HOME RENOVATIONS ADELAIDE
Whether you're a builder, or just someone looking to build or renovate your house into a home – Solution for Construction is never far away! Please contact us to find out how we can assist you and the cost involved to streamline your renovation or construction process. Our initial consultation to understand your job requirements is absolutely free.
WELL LOOK NO FURTHER … SOLUTION FOR CONSTRUCTION IS HERE TO HELP!
We are well versed in what to look for when preparing an application for council approval, and we know what the council expects. With a professional team at hand and our director Nav personally taking an interest in all our clientele, we can assist you as much as you need, or to even take care of the entire process for you! Whether you are considering commercial construction projects, a residential renovation project, or planning and design – we have got you covered! Those pesky questions will no longer ruin your beauty sleep with Solution for Construction at hand!
So, if you're looking for one of the top home construction companies, professional advice, or just some assistance – call Nav on 0405 950 053 to arrange your free initial consultation or complete the Contact form below.