Best Home Construction Plan Adelaide, Renovations and repairs are standard processes for the upkeep of a home. Home construction services in Adelaide should not be taxing. Find the right partner to help you in fixing problems around the house such as a wall or foundation cracks, water damage, and building rot as well as best home construction plan Adelaide, home maintenance, home improvements, updating bathrooms, bedrooms, and the kitchen and living room.

Solution for Construction is the right partner as we ensure open communication with clients during the whole process as project management specialists, whether your house is in need of repair, renovation or construction and also Adelaide Home Maintenance. We plan together with full understanding of your goals as well as detailed expectations of the outcome. We set a clear-sighted estimate and budget to secure the best results for your house repairs, renovations or construction.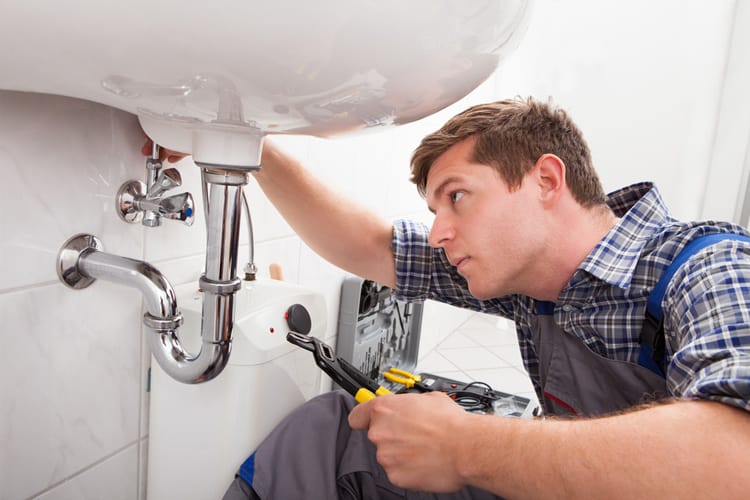 BEST HOME CONSTRUCTION PLAN ADELAIDE
Repairs are necessary in maintaining a home. Water damage from storms and other environmental elements tend, when left untreated, to become bigger problems in the long run. Left untreated they could compromise the structure of the house and the overall look of the house. Repairing water damage, cracks in walls and foundations, and roofs should be addressed right away. Moisture seeping into the house not only affects the integrity of the house's structure but also the health of the household as moisture build-up can result in bacterial and fungal infestation.  Adelaide Home Maintenance include repairing houses from these types of damages to ensure the quality of home and the health of the residents. Our job is to point you to the right people and the direction that will guarantee best results and within your expectations.
Updating portions of a house is both a personal and business decision. You can add value to your home when you update your house with kitchen and bathroom renovations. Renovating updates the function of each room to your personal use, and freshens up the look of the spaces. Renovations are an investment in adding value to the house as each renovation updates the look and style of the house.
Solution for Construction is your partner in home renovations as we plan; determine the best solution for your ideas and specific ergonomic preferences in your home. We walk you through the estimates and budget, unravel any blind spots to make sure everything will be on course from scheduling of payments to material purchase and delivery, labor costs and miscellaneous expenses.
Solution for Construction offers consulting services that will guide you through the process step by step from getting the right home construction services in Adelaide, to master builders and craftsmen that ensures expert care for your home and the actual repairs, renovations and construction. We offer project management services so the whole process of home restoration and improvement will be stress free for you.
Restoring or improving your home will add to the quality of life that you live as well as add value to your property. Give us a call or contact Solution for Construction today, and let's talk about how we can help in bring your home back to health.