Council Approval, also called Certification or Development Plan Consent, is required by local councils for any plans of major home renovations or construction. These plans are assessed by a planner who considers the development application and processes them in accordance with procedural requirements set out in the relevant state development act and regulations.
These codes and regulations requested by councils to undertake building works are mainly concerned with issues such as:
– Whether the building is soundly designed and constructed and will be safe
– The building has appropriate fire safety
– The building is adequately protected from pests
– The building has adequate sewerage and drainage
– The building meets minimum energy and water efficiency standards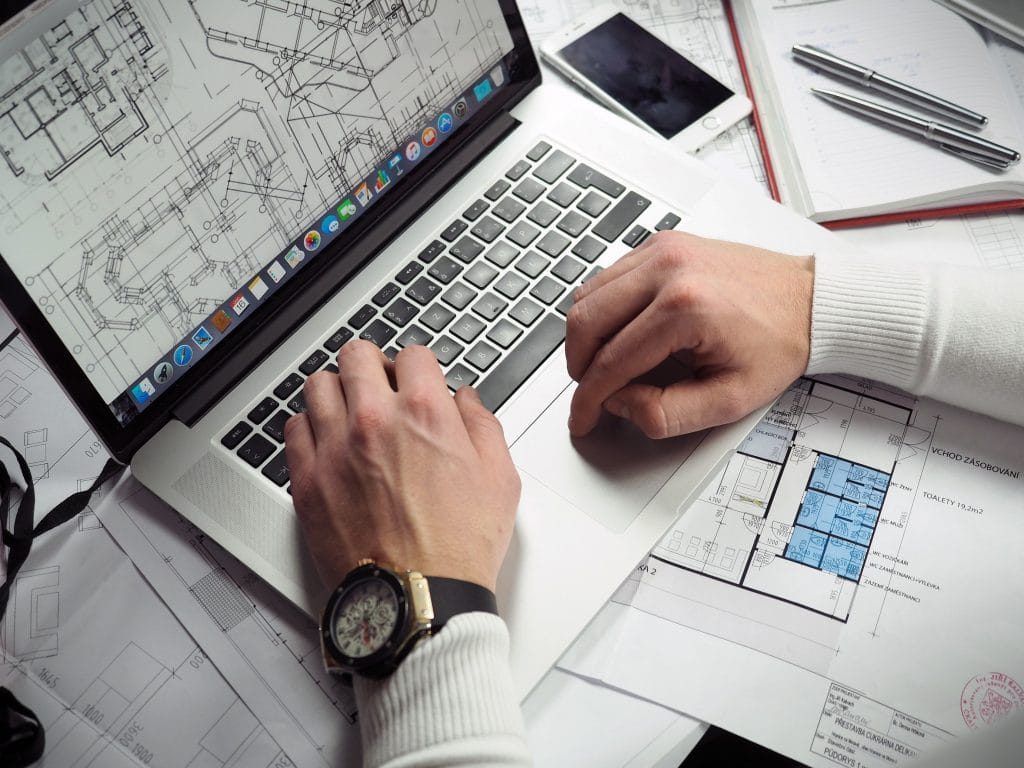 WHY SEE AN EXPERT?
When thinking about renovating your home, often the council approval process can be daunting or overwhelming because;
– It's difficult to understand how the council expects plans to be presented
– You've hired a builder skilled at their trade but needs help getting plans and sketches into the required digital format
– A home renovation/construction/extension design keeps flagging issues during the council approval process
– It is difficult to understand what is required
It is recommended you consult a professional to assist you with design plans prior to undertaking major renovation works.
HOW CAN WE HELP?
By engaging Solution for Construction to manage your council approval process, we can reduce the project build time and your stress. Often, we can offer a very low-cost solution if there are minimal issues stopping your renovation from being completed, and our initial consultation to understand your job requirements is free.
When preparing your home renovation application for council approval, book an appointment with our home renovation expert Naveesh via the Contact form below.