If you find you have more paperwork than you can handle, or you struggle to get on the panel of your preferred contractors, pre-qualifications and accreditations can present you with business opportunities you may not have had otherwise. It improves the reputation of your business and reduces the amount of paperwork required.
WHAT CAN SOLUTION FOR CONSTRUCTION DO FOR YOU?
• Taking steps to understand the requirements and goals of your business
• Finding the gaps in your business to find areas of improvement
• Establishing an actionable plan to pre-qualify your business for projects you wish to tender for
• Applying for ISO Certification for Quality, Safety, and Environment, putting your business ahead of your competitors
WHAT IS INVOLVED IN GETTING PRE-QUALIFICATION OR ACCREDITATION?
It can be different from one government department to another and one business type to another. We want to make things easy for you and your business. To give you an insight, here are some examples: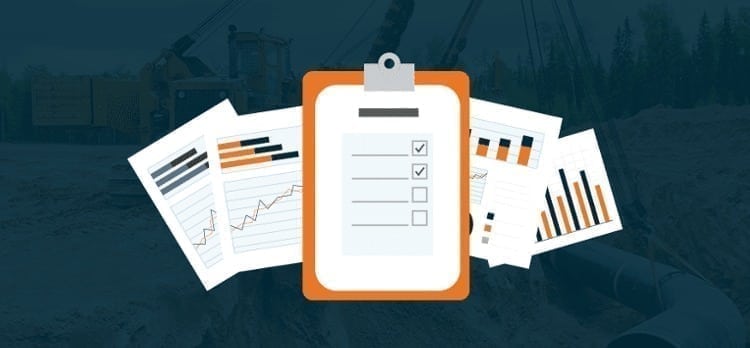 • Requirements for DPTI Pre-qualification & other government department contracts:
– Company Experience
– Tendering Capacity/ Resources
– Management System
–  Safety
–  Quality
– Environment
– Financial capacity
For more information visit www.dpti.sa.gov.au/contractor_documents/prequalification
• Requirements for Insurance Building repair work, or another major private sector work:
– Company Profile
– Compliance with Industry Code of Practice
– Customer Service Standards
– Accreditations & Awards
– Customer References
"MANAGING CREDENTIALS AND BUSINESS OPPORTUNITIES NO LONGER NEED TO BE A DAUNTING TASK"
What are you waiting for?
Pick up your phone and arrange your consultation with our expert team. Let us help you manage your credentials by giving us a call on 0405 950 053 or emailing us via the Contact Us page.