Risks are inevitable realities of everyday life. Construction Project Management, just like other projects or activities, are not immune to risks. In fact, due to the nature of construction work, certain risks are expected; these include risks associated with:
– Quality and Safety
– Procurement, Contracts and Cost management
– Scope and Time management
– People management
– Information management and,
– External influences
Before you proceed with construction projects, you need to know and understand the risks and Construction Project Management you are expected to encounter and make necessary arrangements to control them or manage their outcomes. This is the core of Risk Management. According to Sir Michael Latham, "No construction project is risk-free. Risk can be managed, minimized, shared, transferred, or accepted. It cannot be ignored."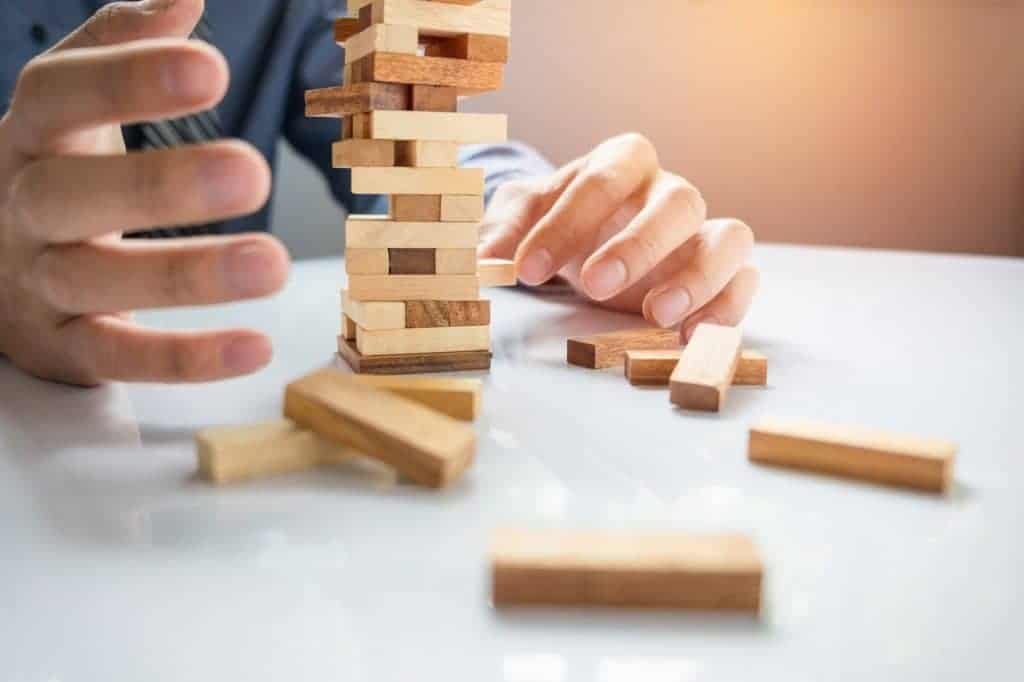 Importance of a Risk Management Plan – Construction Project Management
With this understanding that risks cannot be ignored, the first step is to prepare to address the risks ahead of time. In essence, you prepare a Project Risk Management Plan. This plan achieves the following objectives;
– To identify risks that may affect a project
– To rate this risk according to how likely they are to occur (Risk Probability) and the impact they can have on the project (Risk Severity)
– To provide a response in case the risks become reality (Contingency plan)
A plan like this ensures that your project or business is secure from risks. All participants in the project including the client, contractor, and construction workers are now fully aware of the risks they are exposed to and what exact actions they should take to prevent and address the risks. Nothing comes as a surprise.
How to create a Risk Management Plan – Risk Management in Construction
When creating a risk plan, at least five areas must be fully addressed: Risk Identification, Risk Assessment, Risk Control, Risk Management Implementation and Monitoring. In the identification stage, experienced project consultants outline all possible risks that can affect the construction project and then proceed to quantify them based on probability and severity. After this assessment, a plan to control each risk is drawn, the actions in this plan should be feasible and based on industry standards; again this requires a good level of industry experience. Next, this plan is communicated to relevant stakeholders in the project for implementation and monitoring.
A risk management plan is compulsory for certain council projects, government projects, and projects managed by Tier 1 & 2 contractors; you should have them for all your construction projects. When properly done, a risk management plan greatly increases your chances of project tenders, project management certifications and contract awards. A history of projects with an effective risk plan proves that your business is capable of managing risks encountered. It is therefore very important that you get your risk management plan from qualified and experienced consultants.
At Solution for Construction, we offer the best assistance with Project Risk Management either as a single service or part of a holistic Project Management Plan. We apply our vast expertise in managing both personal and commercial projects; new construction and renovations; to provide you with tailored Risk Management Plans that meet your project needs.