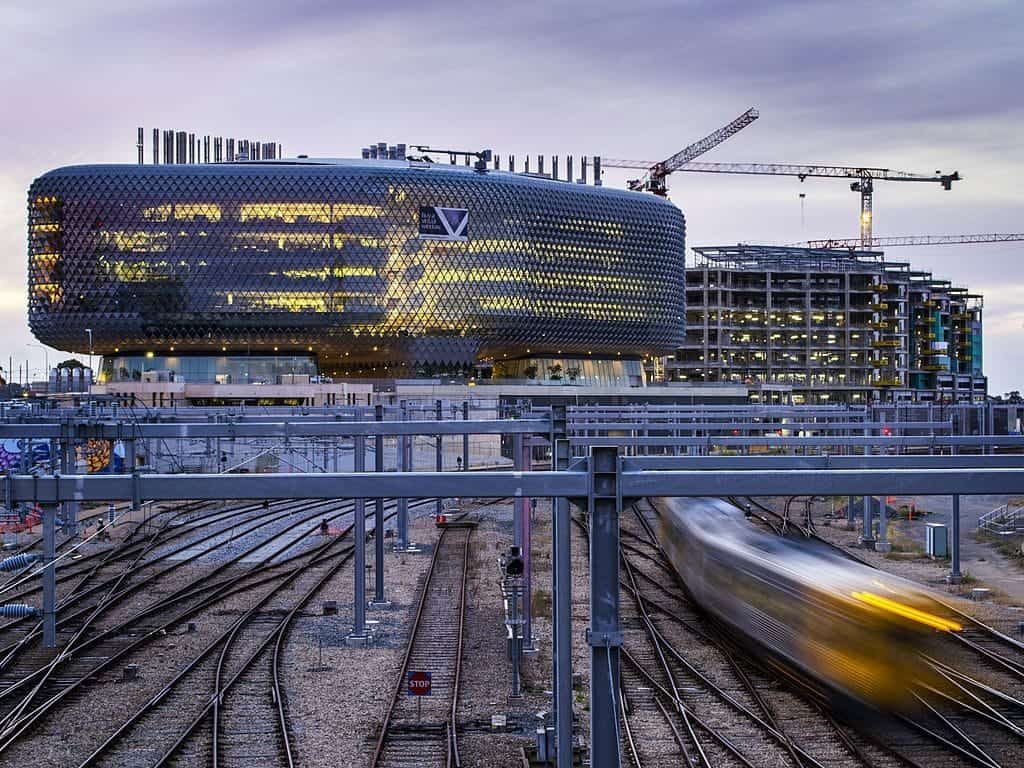 As construction planning and design experts, we see projects go awry all the time. And in 99% of situations, it's due to a lack of pre-construction planning. One of the things that every project should have, before anything starts, is a building agreement.
It still baffles us to see so many costly projects commence without having an agreement holding it in place if anything goes wrong. Before you start to approach builders and architects for your construction project, make sure you're prepared. It will give you, and every specialist involved, absolute clarity going in, especially with something as costly as renovations and new builds.
Take the time to understand what you want before you start speaking to tradespeople. Your quotes will be more accurate and of course, you won't waste your time (or theirs). We explored the topic of saving money on a consultant's fee by doing your homework.
THE VALUE OF A WRITTEN CONSTRUCTION CONTRACT
Yes, even if it's your tradie mate who's doing the build for you, it's important to enter a construction contract. It'll cover both parties involved and gives you something tangible to refer back to throughout the project.
Here are a few of the other reasons why a building contract is a must-have:
• A physical document that will avoid conflicts about 'who said what'
• Creates a plan that clarifies project management
• Minimises conflict of interest between you, the builder, and other parties
• Protects you from guessing and assuming that your builder will complete all tasks
• Gives you peace of mind knowing you won't be charged extra (because of the terms and conditions stated in the contract)
• Protects the builder, too, as they know exactly what to follow and the services they need to provide.
Your contact should cover both the inclusions as well as the exclusions. Why? Because it's easy for conversations to get misinterpreted. Once you meet a builder, make sure you have everything that you spoke about in writing and agreed. The last thing you want is to be fighting 'he said, she said' with your builder. Ask your contractor to prepare a contract for you both to sign before beginning any work.
If you don't understand any part of the contract, don't be afraid to ask. You need to be aware of all the terms outlined, so you don't get caught out. We recommend asking for two or three quotes before choosing the service provider. Do your research and know your options.
We can help you with this part. Our team provides contract management services and construction services that'll reduce risk, while improving productivity and making it cost effective.
Prevent misunderstandings and conflict. Take an extra couple of weeks and be patient while your chosen builder prepares the agreement. It'll be worth it, trust us.
Give us a call today to learn more about our services!