A tailored program is beneficial for construction businesses, given the broad range of activities that need to be completed. This is especially true for Adelaide businesses providing civil and home construction services.
A construction program to track progress helps your planned project activities progress, in line with your schedule and target deadline. Many business owners find it difficult to stick to a schedule for their construction projects – and it's because there's no construction program providing accountability.
Sticking to a schedule doesn't have to be challenging. Being structural engineers, we understand this first-hand, which is why we assist construction firms to successfully execute their projects. For example, residential jobs.
There are some of the questions that need to be answered when handling a construction project. Let's start with the most important ones.
• How can you ensure that your project is moving, as per your schedule?
• Are the involved parties aware of all the important milestone dates of your projects?
• Do the sequence of the construction activities and resources required align together?
And guess what? A construction program can help answer these for you. It's used to outline the sequence in which activities should be carried out, for a project to be completed by the deadline.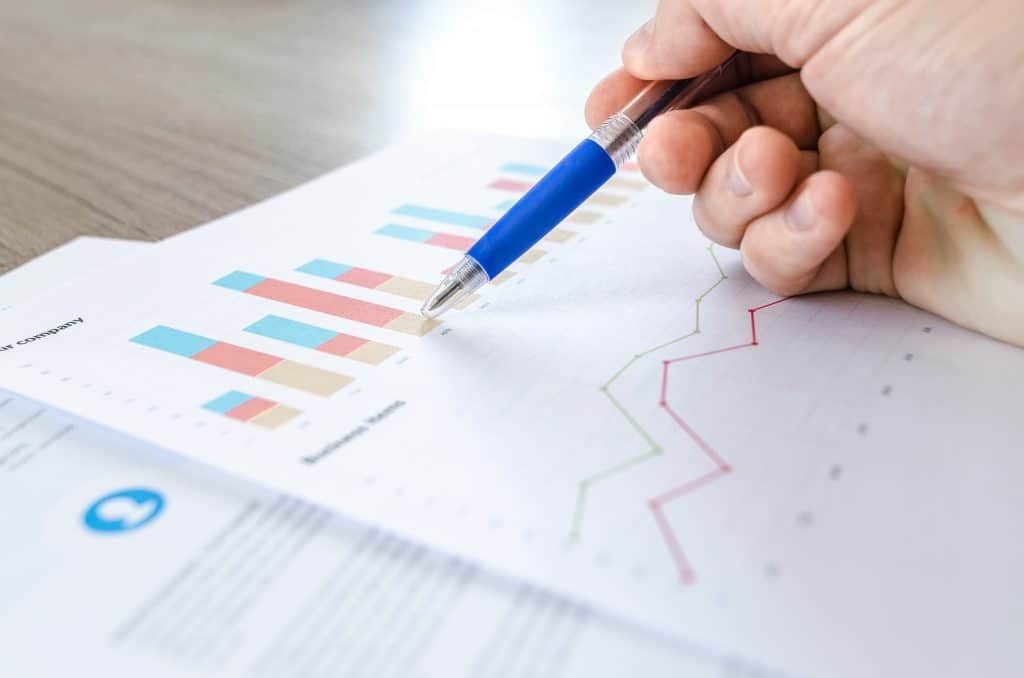 WHAT DOES A CONSTRUCTION PROGRAM INVOLVE?
You might not know what a program entails, so here's a quick snapshot.
A construction program feeds data using project management software to develop a construction program for upcoming projects (and all the activities involved). There's a date and duration for each activity.
A sequence is identified, based on the timeframes. The program will advise you what activities that can be done simultaneously with others. It'll show you the link between the construction activities in a project and let you know any possible delays.
You'll learn about the required resources, such as materials, plants, and services, as well as the lead time. Planning the procurement of materials, based on the construction program developed, is simpler. Everything is tracked and accounted for.
ADELAIDE RESIDENTIAL CONSTRUCTION COMPANIES.
We know you need smart planning, constant tracking of progress, and a way to give essential information to the right people, and quickly. With a defined schedule using a construction program, you're able to get the project completed, without delay.
And it takes more than just pen and paper to do this. Tools are needed, progress should be tracked (and referred to again), and gaps should be identified.
Scheduling, sourcing, risk management, avoiding delays, and maintaining reputation all require a centralized program.
HOW TO CREATE AN EFFECTIVE CONSTRUCTION PROGRAM.
Ready to improve every facet of your construction or building business? Go through these points first.
• Understand your project
• Create a list of possible constraints that will have an impact on the project
• Map out the activities involved in the project
• Create a sequence for these activities
• Determine the duration of the project
• Determine the duration of each activity
• Know the expected date of completion for the project
• Set milestones
• Perform a critical path analysis
• Be accountable.
We understand how hard it is to manage everything. But, you don't have to with a construction program.
Avoid delays in your projects and improve ROI.
Give us a call today and we'll show you how. Get in touch with us.