The best construction management companies leverage prefabricated transportable buildings on-site. It's a great solution for providing infrastructure in remote areas. Work buildings that can be prefabricated and transported to sites can help optimise mining projects.
According to the University of South Australia, remote construction activities across the country are expected to increase. As an Adelaide construction management company, we've experienced how important it is to have well-structured, transportable offices to oversee projects in remote areas.
Construction projects are complex and require a high degree of management. Remote projects have their own specific requirements and limitations. Infrastructure, labour and materials are sparse. To maintain construction productivity, prefabricated buildings can help add safety, comfort and convenience.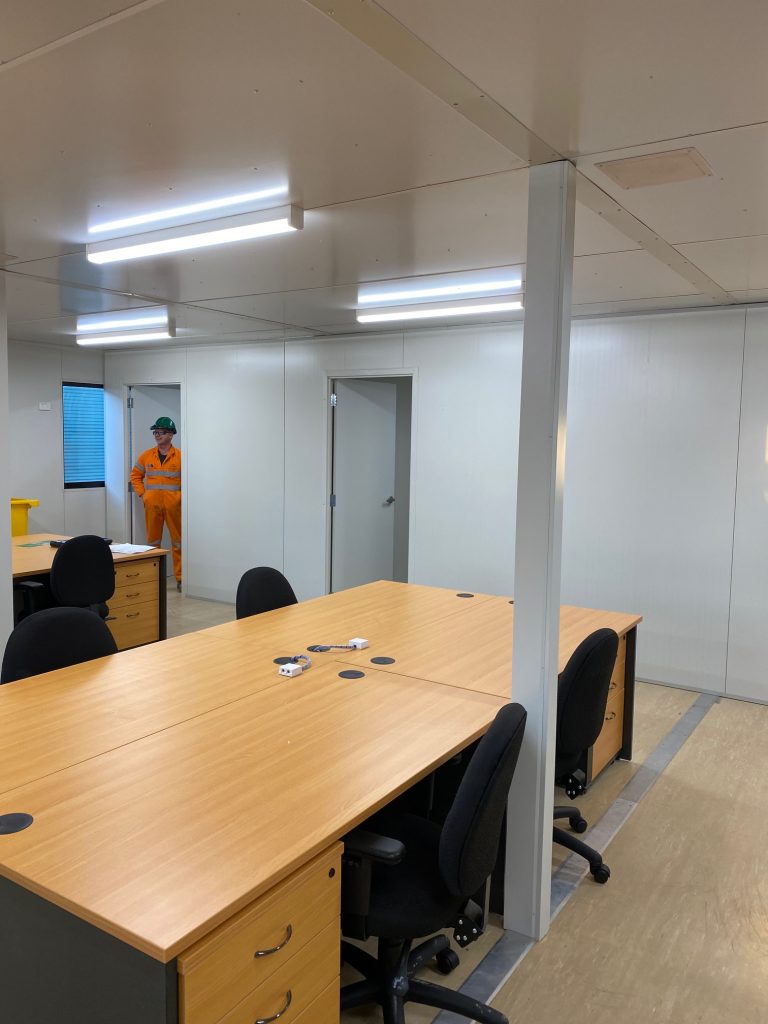 What structural engineering consultants in Adelaide say 
To confidently complete construction project management services, transportable buildings prove beneficial for a myriad of reasons.
They're low maintenance and highly durable. Built with high quality materials, these portable work buildings can withstand frequent relocation and harsh environments. These structures are also flexible and versatile. Quickly erected when needed, these buildings are used to create a wide range of offices, laboratories, kitchens, and accommodation. And they're just as easy to take down.
Designed for simplicity, transportable workstations use minimal steel frames which are lifted by a crane and assembled with bolts and connections.
The most recent remote project Solution for Constructed used transportable hubs was at Olympic Dam, 560 kilometres north of Adelaide.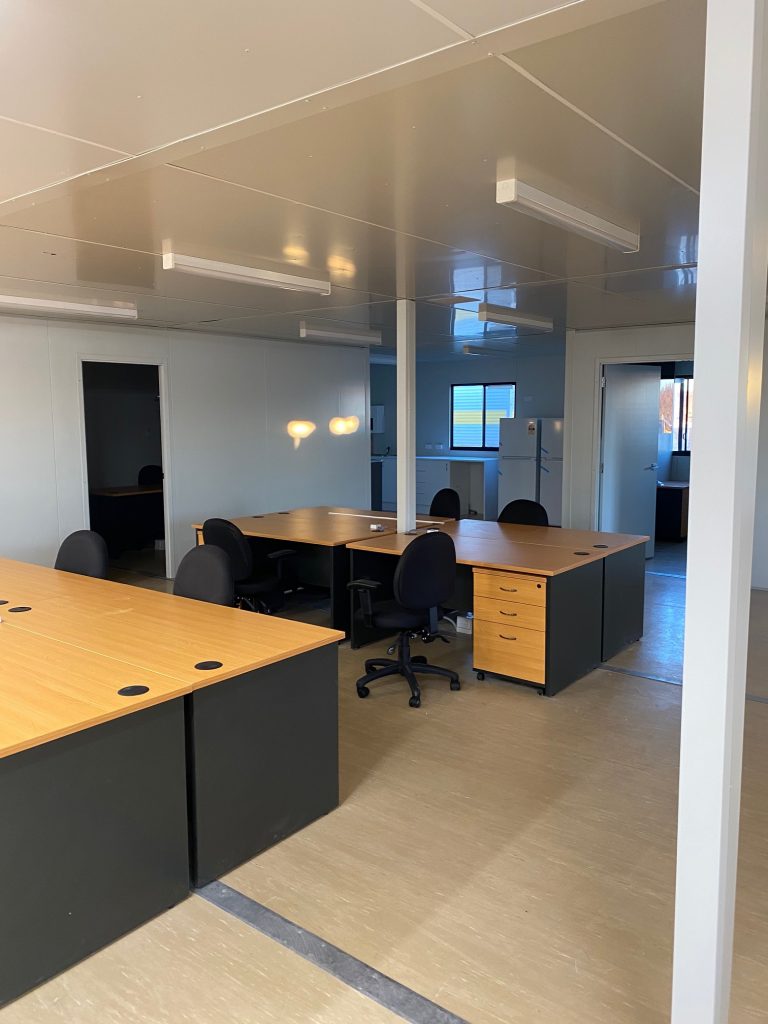 Our team was approached by Oakbridge Constructions with detailed designed specifications and plans for transportable offices. As civil and structural engineering consultants, we performed a range of checks in accordance with the manufacturer's specifications and Australian standards. This included stability analysis for the connection, tie-down of a Surefoot system, and a new office framework.
Because the Surefoot system isn't widely used in Australia, Oakbridge Constructions needed engineers to step in to guarantee the safety and performance. Our building construction solutions advice has helped Oakbridge reach their full potential.
If you're innovation or company requires the knowledge and skillset of civil engineering consultants in Adelaide, book a free 20-minute consultation with Naveesh. For civil, commercial or residential structural engineers, we have our team across all facets of this field.
Get in touch with us today if you're planning a remote construction project in the future. Transportable buildings aren't just convenient. They can fast-track a project and help shave time (and money) off the timeline.