THE RISK OF DOING IT YOURSELF, WITHOUT AN ENGINEER.
As structural engineers, unfortunately, we see many people who build structures without getting council approval. Hear Learn About The Dangers of Making Illegal Structure without Council Approval. Usually, it's a need to save money on engineer's fees, however, this often leads to unsafe, expensive rebuilds.
We don't want this to happen to you, so we're focusing on why it's important to get your plans right the first time.
The only way to do this is by getting it done by a professional, then approved by the council. This will help you avoid potential safety risks, costly repairs, and council penalties.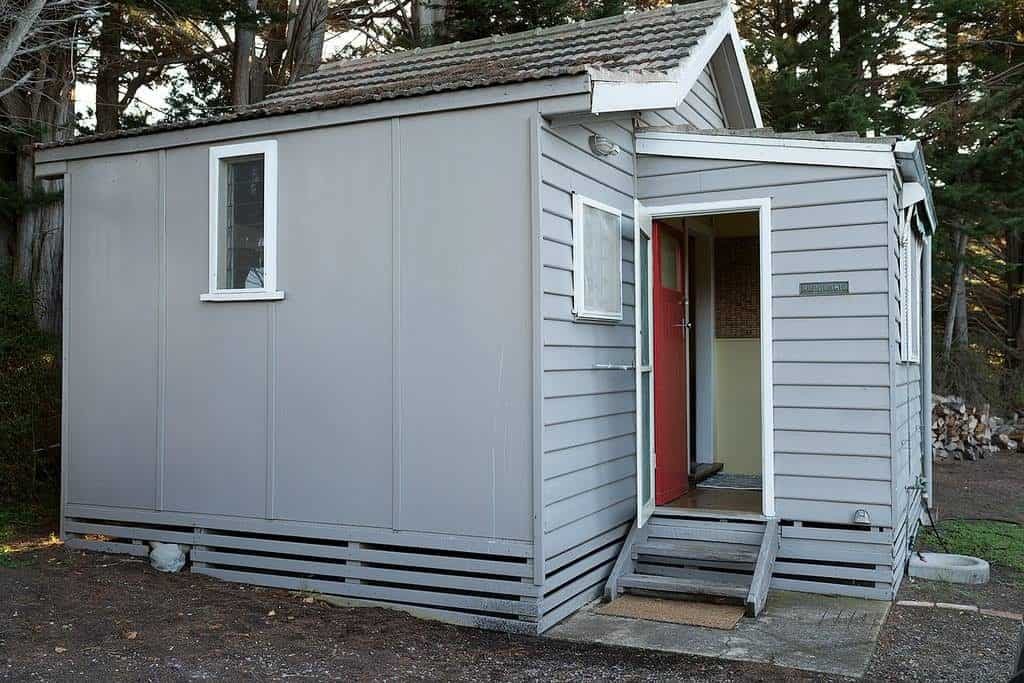 HERE ARE A FEW REASONS WHY WE RECOMMEND PARTNERING WITH PROFESSIONALS FOR YOUR NEW STRUCTURE:
– Avoid big penalties from the council
– Safety issues of a building constructed without engineering plans
– The cost of doing engineering plans and retrospective inspection by engineers is higher than the cost of new homes' engineering drawings.
– Retrospective inspection by engineers can require removal or opening of the home's components to inspect the foundation, timber framework, slab, roof truss, etc.
– Retrospective inspection by engineers also requires laboratory testing to verify the strength of building components.
Even after spending big dollars on the retrospective inspection by engineers, there's no guarantee the structure will pass Council requirements. The structure may need retrofitting or demolition, if the components of the building are found to be inadequate or not complying with the Australian Standards.
While it's great to save money on renovation costs, you need to choose the right place to do this. For example, choosing specific fittings over another or making fewer changes.
However, when it comes to getting your plans were drawn and building components engineered for development approval, this is an area you want to do right. If it's illegally built, you'll be required to pay a hefty council fee and organize engineers to check the structure. It's better to do it right from the beginning and partner with an affordable, experienced engineering team.
PROFESSIONALLY DESIGNED HOUSE ADD-ONS,
IN LINE WITH COUNCIL REGULATIONS & NATIONAL CONSTRUCTION CODE.
Our team can help ensure your plans and paperwork are compliant with council and safety requirements before the build (and spend) begins. We see it too often, and retrospective building compliance isn't easy or cheap, as it takes longer to check the compliance than designing a new structure.
Councils have various parameters that you can't be aware of. Engineers understand what the council needs to see, in compliance with the latest Australian building codes. All too often we end up with a long rectification list that's just too expensive for the client. It's a lose-lose situation.
While Solution for Construction offers retrospective inspections for houses in this situation, it's best to begin on the right foot.
Talk to a qualified structural engineer as you're planning the addition to your house.